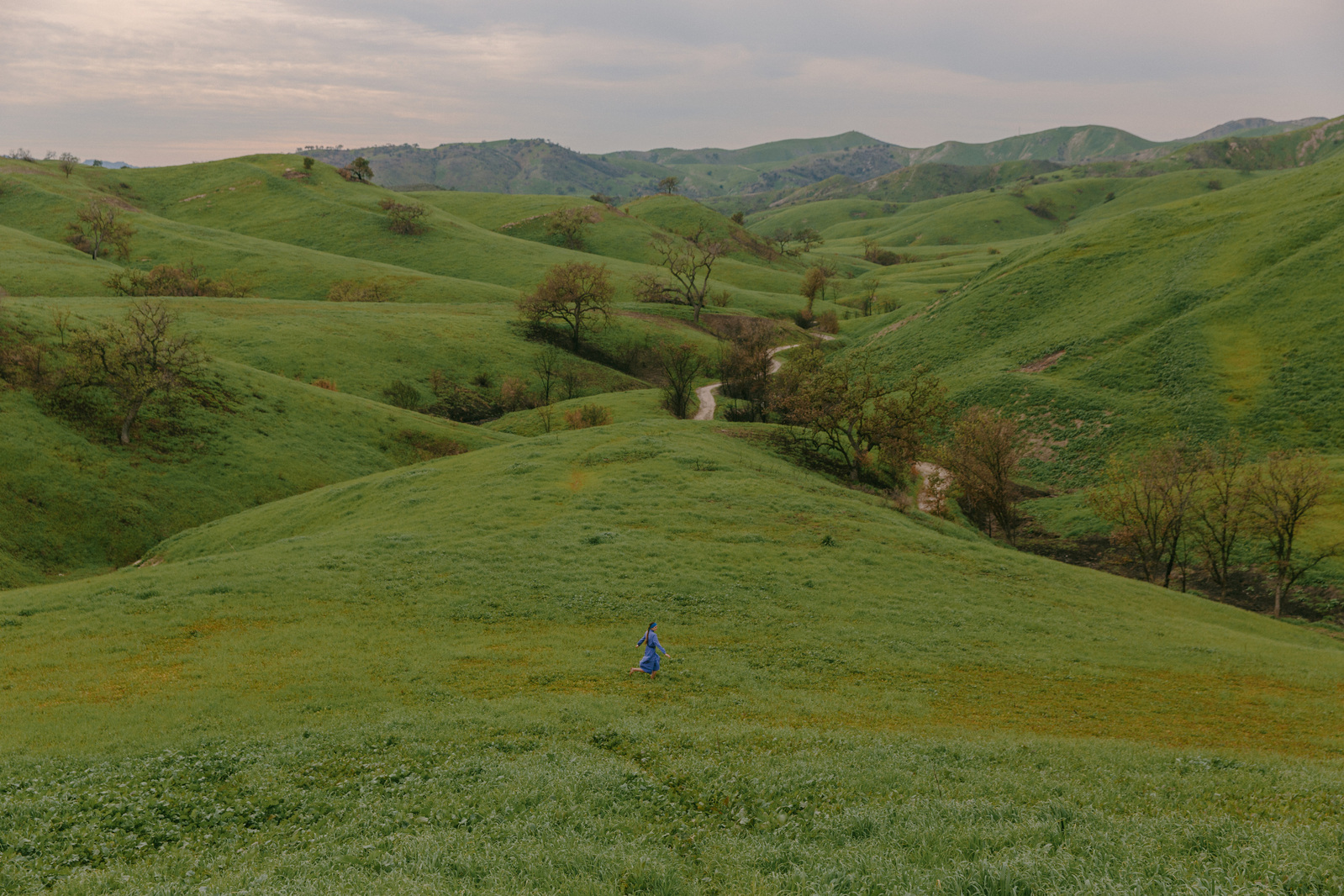 photography for
wildly passionate
and playful
creatives
COMMERCIAL
FASHION PHOTOGRAPHY
Guiding innovative fashion businesses to clarify their vision, elevate their product presentation, and tell beautiful stories for their collections. We work together to create thoughtful imagery that speaks from your brand essence, and moves your plans forward with ease. Available for creative projects including lookbook, editorial, social media, campaign and e-commerce needs.

Commercial day rate begins at $3000
Local business rate begins at $1200

Inquire for custom packages based on your specific needs!


ARTISTS
PORTRAITURE + BRANDING + PERSONAL RECORDS
Creative photography for any level of artist, musician, model, actor and creator looking to express their style more boldly, expand their creative capabilities, and document the fullness of their current self. With my intuitive, multidisciplinary approach to image making, I facilitate a space for you to explore yourself and see your visions through. Available to collaborate on fresh imagery so that you can actualize your goals and hone your personal style.
Sessions begin at $1200

Includes 1 on 1 branding guidance & in depth wardrobe styling + creative consulting
FOR YOU

INTIMATE SESSIONS
A vulnerable, exploratory session for the person who wants to deepen their relationship to their body, celebrate their unique sexuality, and see themselves in their sensuality like never before. It is a place for cultivating celebration of the body so that you can build a stronger, more loving sense of self. With compassion and gentleness, I ease you into a state where you can let go into the poetry of body with pure curiosity and play.
Sessions begin at $1200

Includes 1 on 1 calls & creative + style consulting

+ also offering general documentation for couples at the level of intimacy you desire
CONTACT
moniottphoto@gmail.com

In order to service you best, I create personalized proposals based on budgets, details, and needs per project. Inquire for more information about how we can work together!

Want to know how past clients feel about my work? Scroll below for photography love note testimonials! <3


Rebecca for Portraiture + Branding
Monika took me through a full-on portal with our photo shoot. From before we even thought about the photos themselves, Monika pushed me to define my vision, visualize it, pull it out of me and speak it, write it, name how I wanted my brand to be, look, and feel. We found the texture of the embodiment I wanted to take at this new level as a creative, mystical entrepreneur and leader.

Monika handled everything and made it so easy - I was really nervous when I arrived because I didn't know if I could draw out everything we had talked about, but she told me that was her job and now it was just about relaxing and having fun.
I've never had a more engaging photo shoot or photographer - Monika knows how to put you at ease, and dig for those gems - and it was literally so fucking fun (she's hilarious and charming, by the way).
Even the selection process was a gift of truly curating a set of images that showcased my brand, my expression (some just for me!) and my own artistic eye. I know myself and my power much more intimately now, and I love how the photos turned out. I'm so proud of myself.
I'll work with Monika again and again. Worth every YES.

- Rebecca Hall, Priestess, Coach & Healing Artist
Claire
"Moni took my first portraits EVER. She made the vulnerability feel like a hill rather than a mountain, and after a while, the stress of being in front of the camera melted away. The images she captured were the first time I saw myself reflected in a photo. The experience was healing and full of positivity. For any artist looking to get a portrait taken - Moni is the one! I wish everyone could see the world through Moni's eyes and what a gift it is to be able to experience it through her photography."
Nathan
"I am beyond in love with these. I've been such an admirer of your work for years and it is such a pleasure to have finally met you and treat myself with this experience. I always had this negative thought that having my photo taken seemed "vain" - but its really such a beautiful act of appreciation for yourself to sit and have your photo taken. ESPECIALLY by you, because you made this experience beyond comfortable. Loved getting to giggle my way through this with you. And thank you for making me look so lovely <3 I feel so lucky to have these photos and to have created with you."
Stella
"Monika made me feel safe and secure experimenting with new movements and expressions, encouraging ideas and collaboration! She welcomed me into her vibrant oasis with comfort and ease. During the shoot she was affirming and her direction was super helpful to capture the vision we had in mind. Shooting in someone's space tells a lot about a person, and her space was filled with intention! I can't wait for the next shoot where my ideas and our collaborations can blossom."
Greta
"I literally can't thank you enough! The photographs are beyond my expectations - I really can't get over how gorgeous they are. Not only that, but working with you was such a dream."

Nicholas
"It was so nice meeting you! Your work is so beautiful and your compassion for the self was truly a humbling experience! Really enjoyed it. The photos are so cool, at first, not gonna lie, I was nervous because of my self judgment but when I saw them, I felt love for myself in a way that was healing. Thank you for the kick ass experience!!!"

Colin
"OMG I love these! So dark and moody. And I can't get enough of the big spread, reach for the sky shot. Megan said, 'It's all of you in one shot'. Thank you Moni. That day sparked a whole creative movement in me and I'm so grateful you put so much work into it."
Natalie
"Holy Wow I am grateful for you. This is the first photo of myself in a really long time that I recognized myself in. It brought me to tears, and I'm so grateful that I have this to remind myself of who I am when I lose sight of that. Thank you so much."
Stephanie H
"Moni, these are everything! I didn't want them to stop. Thank you so much for creating an open space of safety and love, and for gifting me these photos from your eye. They are so lovely."
Taylor
"Your eye for capturing tenderness and beauty is unlike anyone I know. There's reverence in it, but it's also not sterile, it's full of life. It is LIFE!"
Bethiah
"Your photographs have always made me FEEL...It reminds me that I actually love living life, and to appreciate the intricacies of relationships and savor intimate and quiet moments. So refreshing."
Flor
"Your gift is how you can make someone feel..and your magic isn't just creating and capturing. It's in helping the other person see the creative, the magic in herself! I caught a glimpse of my magic because you showed me!"