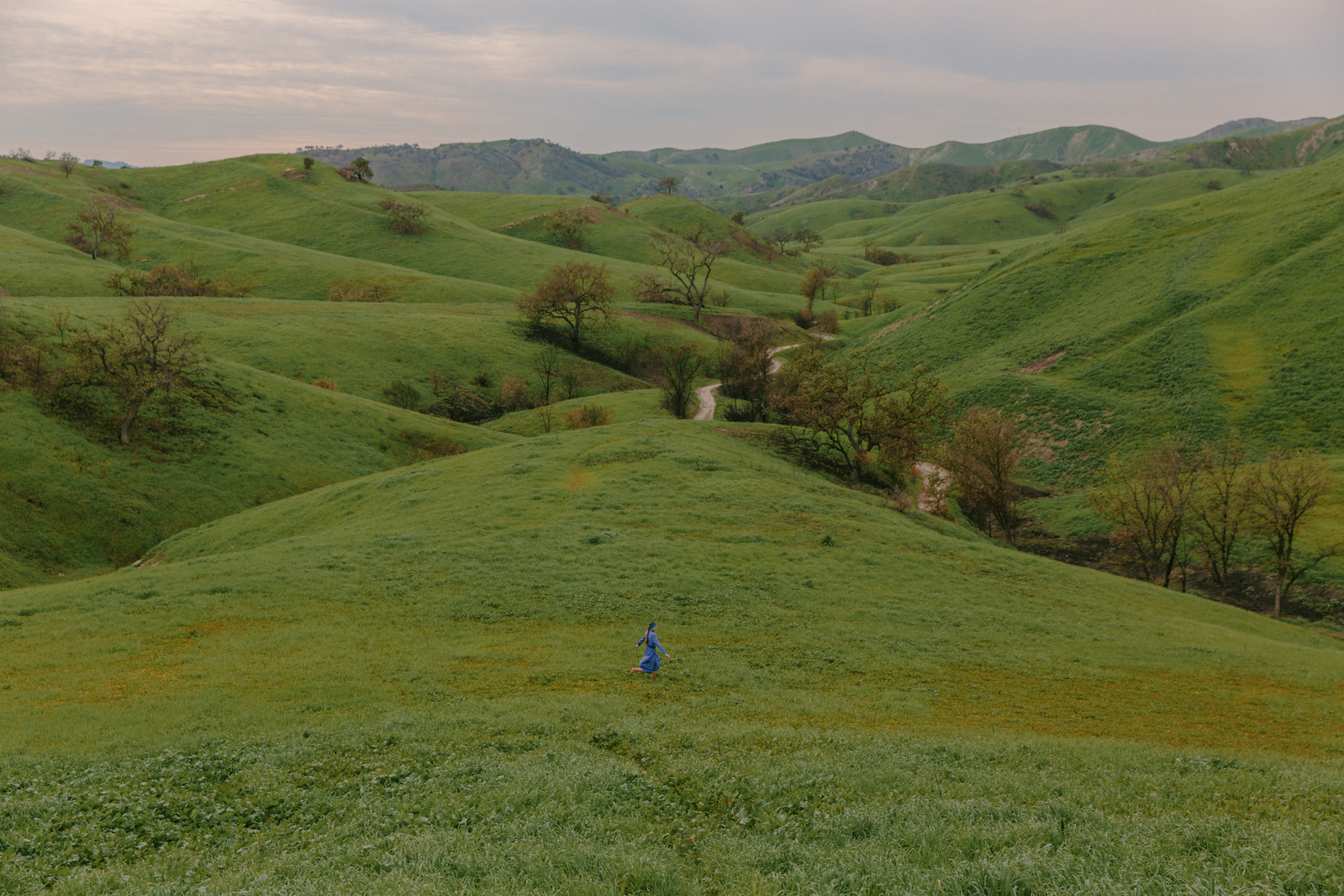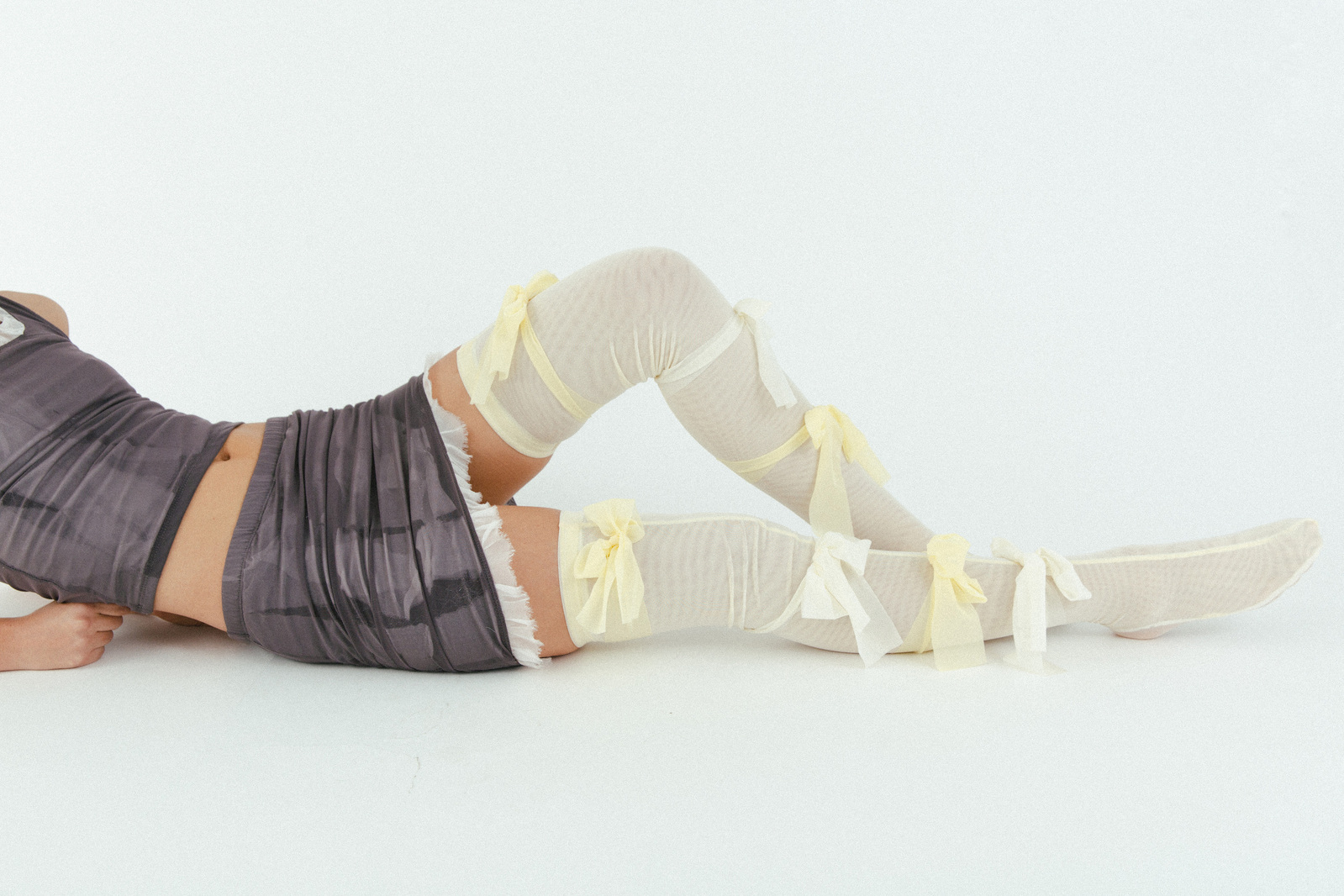 photography for
wildly passionate
and playful
creatives
COMMERCIAL
FASHION PHOTOGRAPHY
Guiding fashion businesses to clarify their vision, elevate their product presentation, and tell beautiful stories for their collections. We work together to create thoughtful imagery that speaks from your brand essence, and moves your plans forward with ease.
Available for creative projects including lookbook, editorial, social media, campaign and e-commerce needs for small to large businesses.
Inquire for rates and custom packages based on your specific project needs

Includes photographs for designer, lifestyle, baby, family, activewear, lingerie, intimates, and outdoor clothing.
ARTIST
PORTRAITURE
Branded photography for any artist, musician, model, actor and creator looking to express their style more authentically, expand their creative expression, and document the fullness of their current self.
With my intuitive, multidisciplinary approach to image making, I facilitate a space for you to explore yourself and your artistry so that you can see your visions through with confidence.
Sessions begin at $1200

Includes 1 on 1 creative + style consulting
Can be used to document yourself, your artwork, create new website images, update your branding, celebrate yourself through a big change, explore new horizons, and so much more <3
FOR YOU

INTIMATE SESSIONS
A vulnerable, exploratory session for the person who wants to deepen their relationship to their body, celebrate their unique skin, and see themselves in their sensuality like never before.
Through your careful revealing, I create a place for cultivating creativity, play and respect for the body so that you can build a stronger, more loving sense of self.
Sessions begin at $800

Includes gentle 1 on 1 guidance & creative + style consulting
Couples begin at $1200
PORTRAITS FOR THIS THRESHOLD
In these experiential, deep-dive portrait sessions, I provide space for you to feel your current transition and see yourself in the path ahead with more assurance.
Through therapeutic conversation with me, I hear your desires for your next leap in life and creativity and then distill your vision into up to three archetypes, or aspects of yourself, that you can step into and embody in front of the camera.
Together, we pull together a creative direction to make images that communicate your essence and unique expression, showing you a deeper side of yourself that can mark this moment in your life.
This is the chance to celebrate how far you've come, to feel into where you want to go, and have supportive guidance throughout the entire process of being seen. My goal is to create a fun, judgement-free space to gain more confidence and love for yourself.
Sessions begin at $1200 including creative + style consulting
MINI SESSIONS
I am providing limited slot mini sessions each month to individuals interested in my offerings but only desiring to dip their toe into the experience of being seen and making portraits. Sessions involve improvised creativity, play, and guided movement.
1.5 hr for $350
NOW BOOKING 2023
Los Angeles
September - December
Utah
September 11 - 13
Bay Area
October 8 - 9
North Carolina
December 27 - 29
Message to claim this gift to yourself and begin planning your personalized session together!
<3

CONTACT
moniottphoto@gmail.com
In order to service you best, I create personalized proposals based on budgets, details, and needs per project.

For projects outside of my offerings listed above - editorials, events, interiors, commissions, behind the scenes, test shoots, documentary, couples, ceremonies, etc - send me an email with information about what you're working on and together we can land on a plan towards your vision.
<3